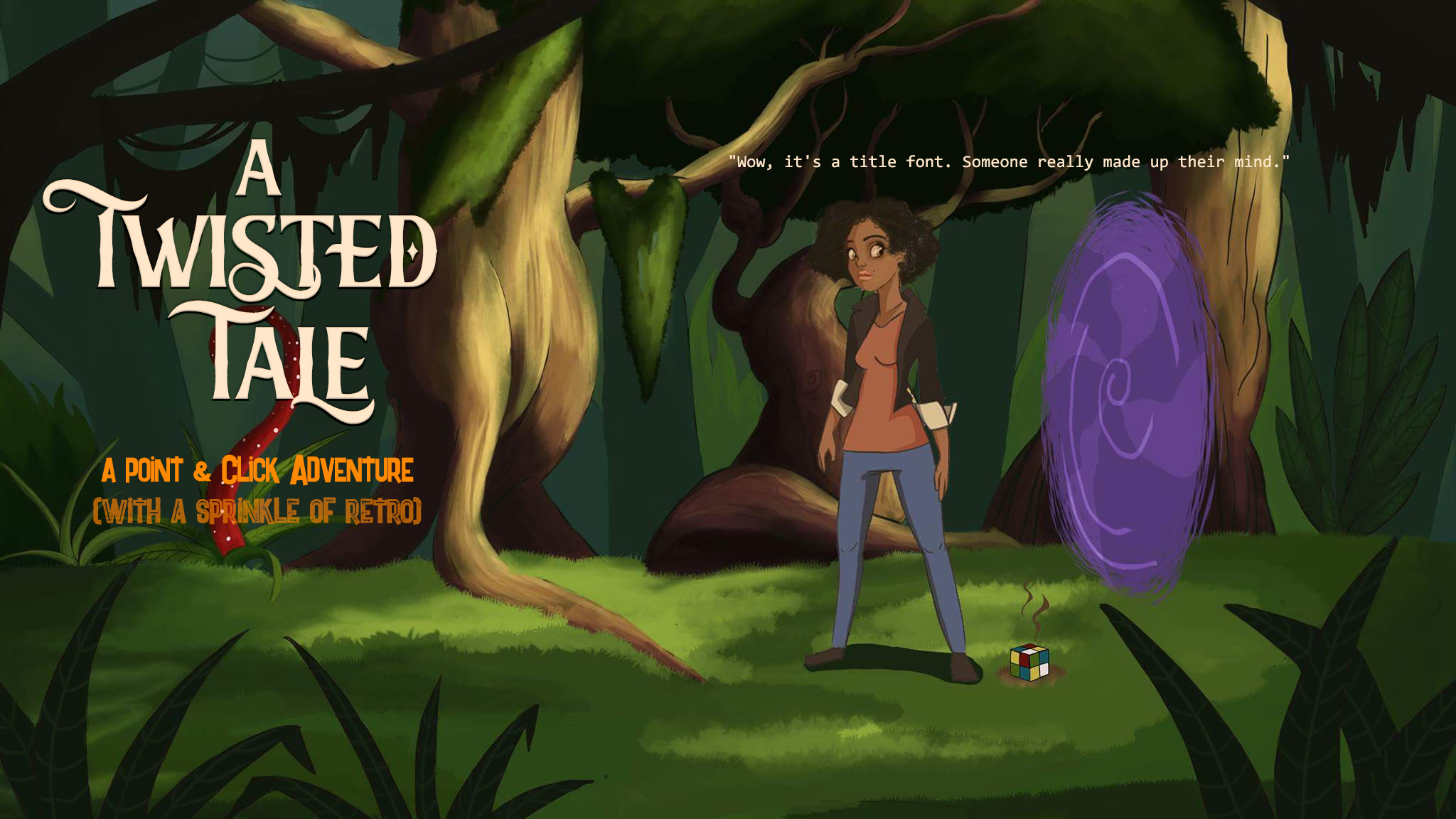 A Twisted Tale
The time has come, it has happened: A Twisted Tale is Live on Kickstarter!
The campaign has only been running for a few hours and we've already cracked the 25% mark. The madness! Unbelievable!
I can't describe how proud, happy, overwhelmed and grateful I am.
Don't miss out on the Early Bird Rewards:
https://www.kickstarter.com/projects/eva-a-twisted-tale/a-twisted-tale

Thank you, from the bottom of my heart!